So it's that part of the year again, when the tiny droplets of water are going to make you fall in love with the climate! I'm sure everybody loves rain. Though the puddles and power cuts make you feel shit about rains, but the peace that it brings to your atmosphere is priceless.
And if you are someone who even loves the sound of rains and the droplets, here are some quotes that you love. Take a look at our collection for the best Rain quotes | Quotes about Rain | Rainy day quotes |
Rain quotes | Quotes about Rain | Rainy day quotes |
1. Pluviophile. (A lover of rain. Someone who finds joy and peace of mind during rainy days)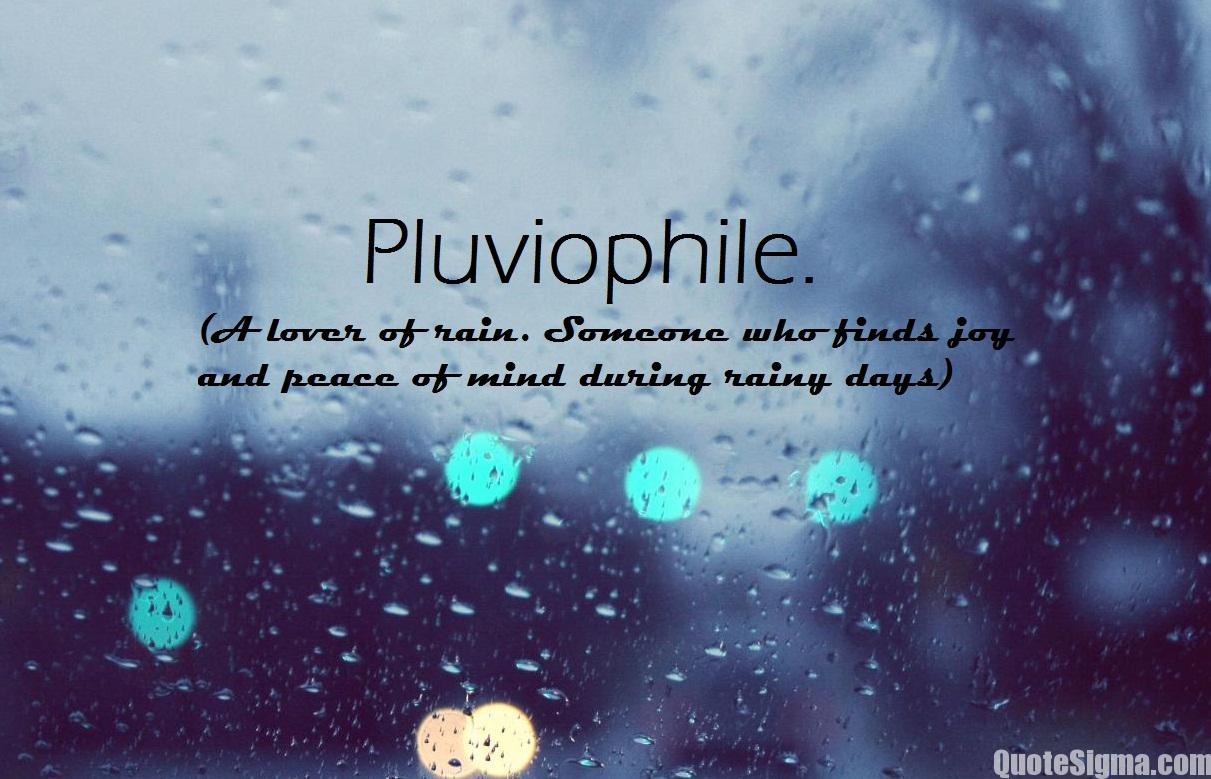 2. Listen to the rhythm of the falling rain.
3. The sound of rain needs no translation.
4. Sometimes life just calls for an umbrella.
5. The rain falling reminds me of you because it's falling hard, and I am too.
6. Those who say only sunshine brings happiness have never danced in the rain.
7. Cuddle weather.
8. And in this moment, like a swift intake of breath, the rain came.
9. There is a quiet beauty found in nature when heaven weeps.
10. All you need is chai and pakode!