The year surely did start with a bang, and we did make a number of resolutions didn't we?! And some words of inspiration and motivation will not hurt. And probably these quotes will inspire you to have a kick start for your new year 2017.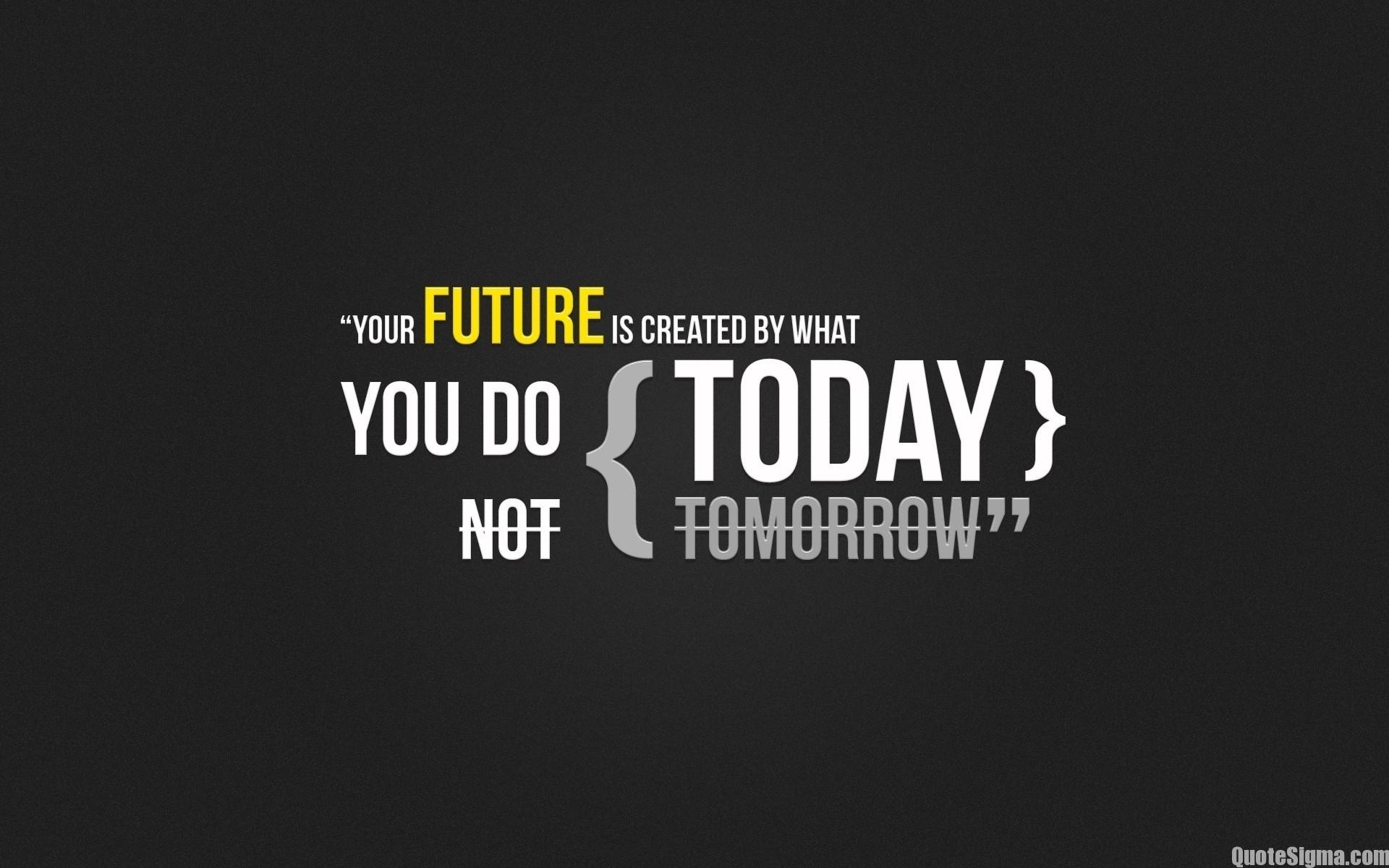 Take a look at our collection for the best 10 quotes to live by this new year
10 quotes to live by this new year
One small positive thought in the morning can change your whole day
These mountains that you are carrying, you were only suppose to climb
The best time for new beginnings is now
Be the love you never received
Be stubborn about your goals and flexible about your methods
Don't stop until you're proud
You are confined only by the walls you build yourself
Don't call it a dream call it a plan
Some days you just have to create your own sunshine
Fill your life with adventures, not things. Have stories to tell not stuff to show.
When you feel like quitting think about why you started
You didn't come this far to only come this far
Mistakes are proof that you are trying
Let it go. See what stays.
When Shit happens, turn it into fertilizer
Every accomplishment starts with the decision to try
Give God your weaknesses and he'll give you his strength
Spending today complaining about yesterday won't make tomorrow any better
It always seems impossible until its done
Go's timing is always right.