Bombay! Lovingly addressed as Mumbai, the city of dreams is still a destination to millions! A city that inspires many and yet a city that's so lively and compassionate is something that will make you fall in love with the place.
So if you are a part of this fast and happening city, or if you have ever even visited this place, you will surely relate to these quotes!
Take a look at this collection for the best Mumbai quotes.
10 Quotes that you awaken the "Mumbaikar" in you
1. I found Mumbai and Opium, the drug and the city,
The city of opium and the the drug of Mumbai.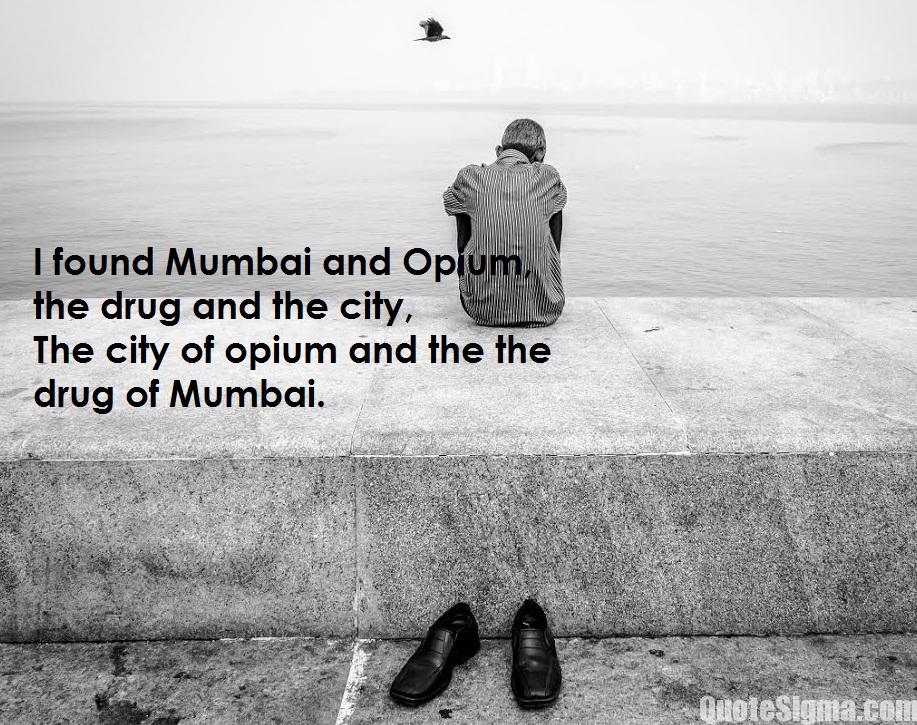 2. More dreams are realized and extinguished in Bombay than any other place in India.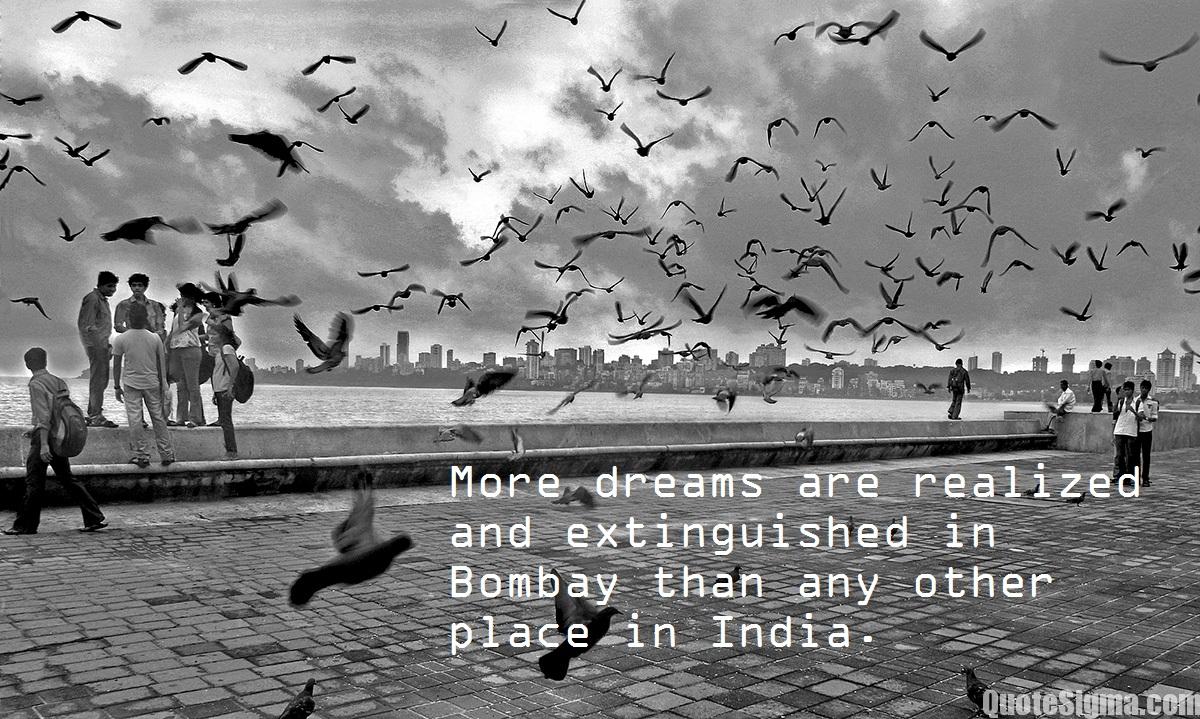 3 . All they know is that you're trying to get to the city of Gold, and that's enough. Come on Board, they say. We'll adjust.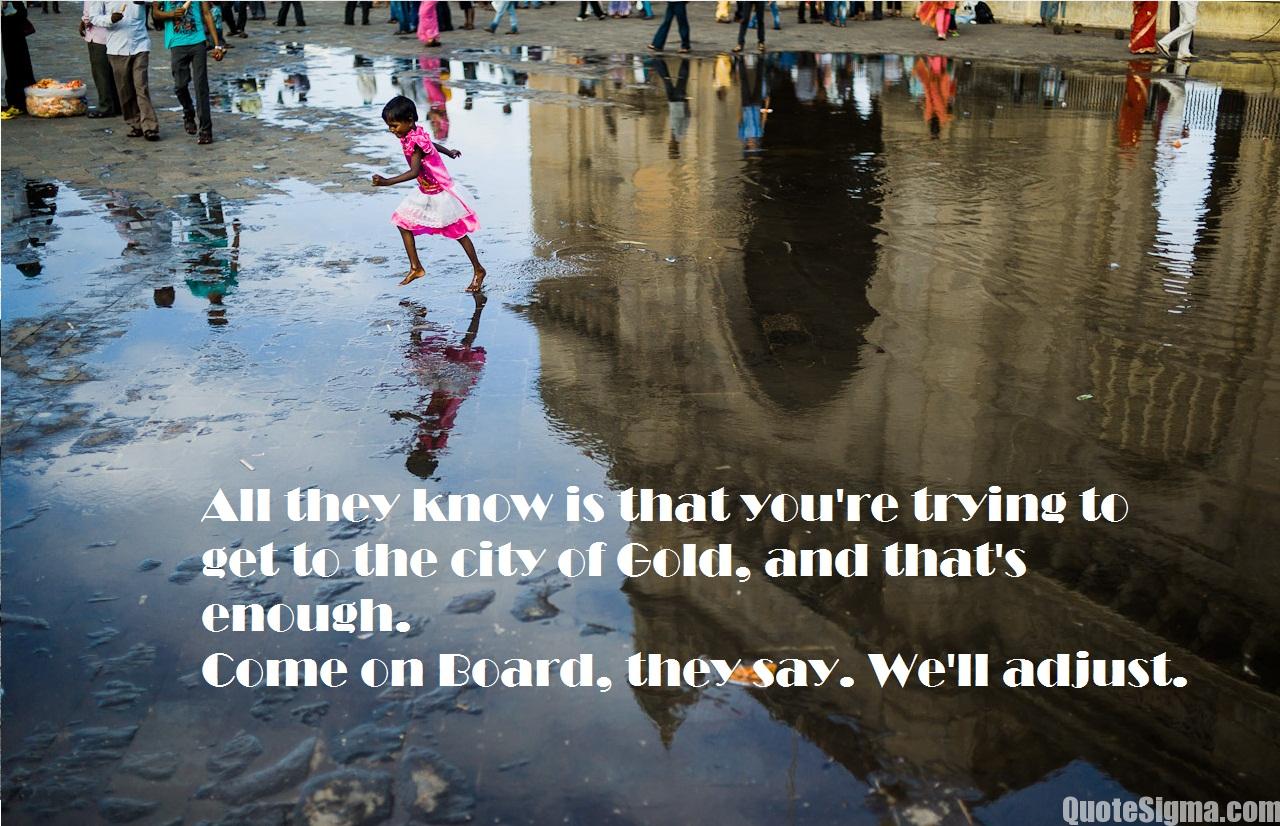 4. Everything or everybody was on the move in every direction,
There was no place to stop, no place to dawdle, you either moved on or got moved down.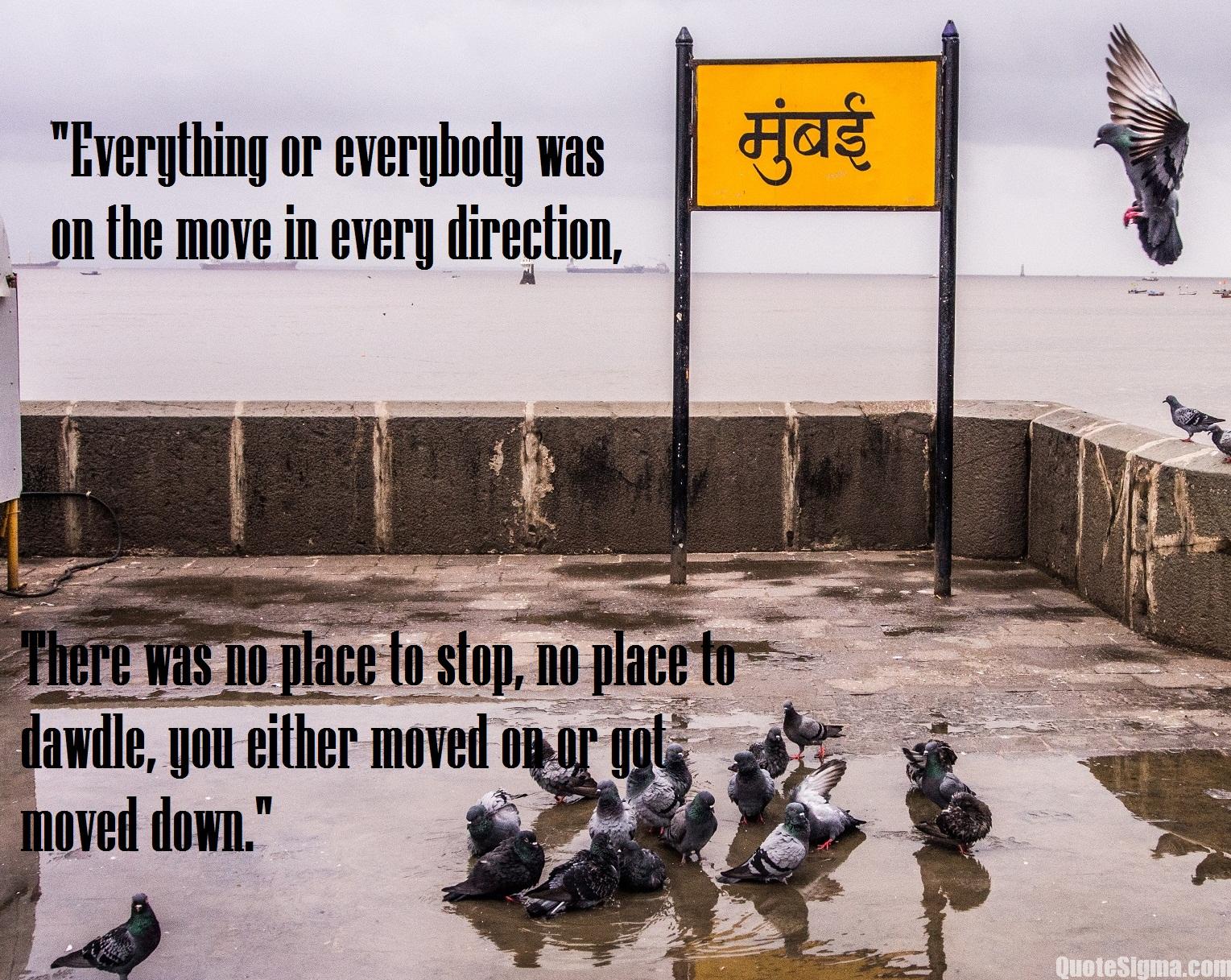 5. Mumbai may not be my city. But it is my kind of city.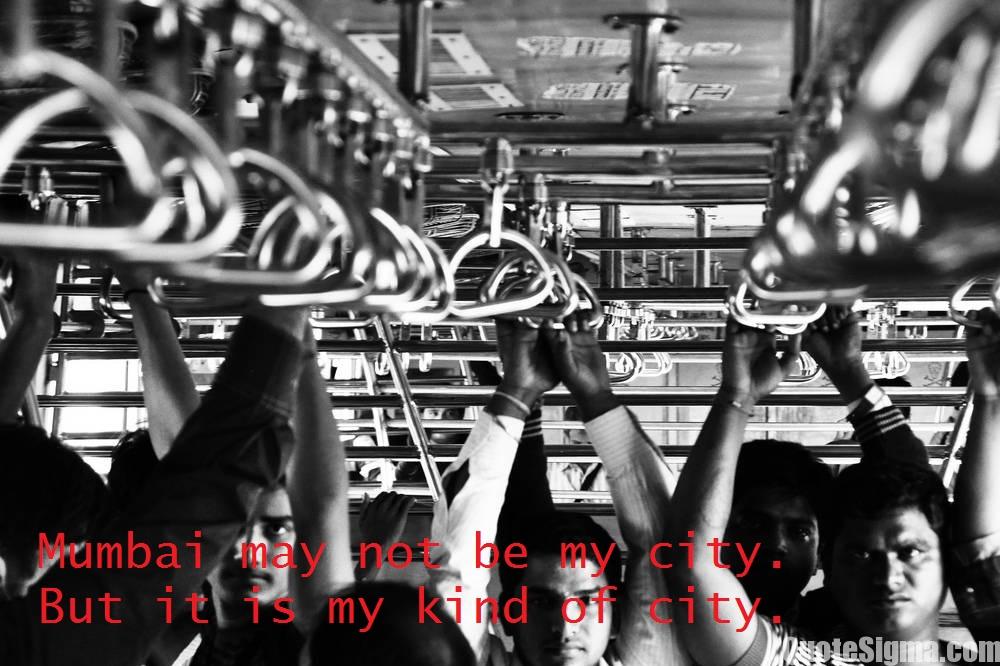 6. It's not so much what you learn about Mumbai, it's what you learn about yourself, really. It's a funny old hippie thing.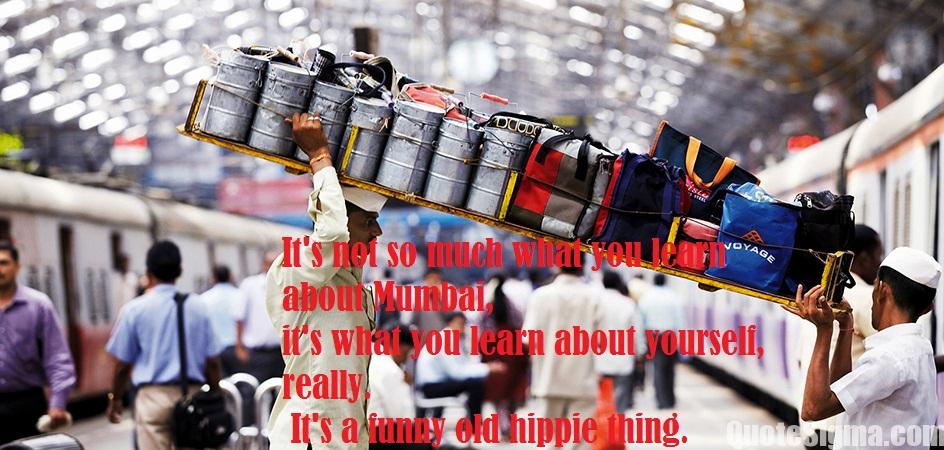 7. In the city, every deserted street corner conceals a crowd. it appears in a minute when something disrupts the way in which the world is supposed to work. It can disappear almost as instantaneously.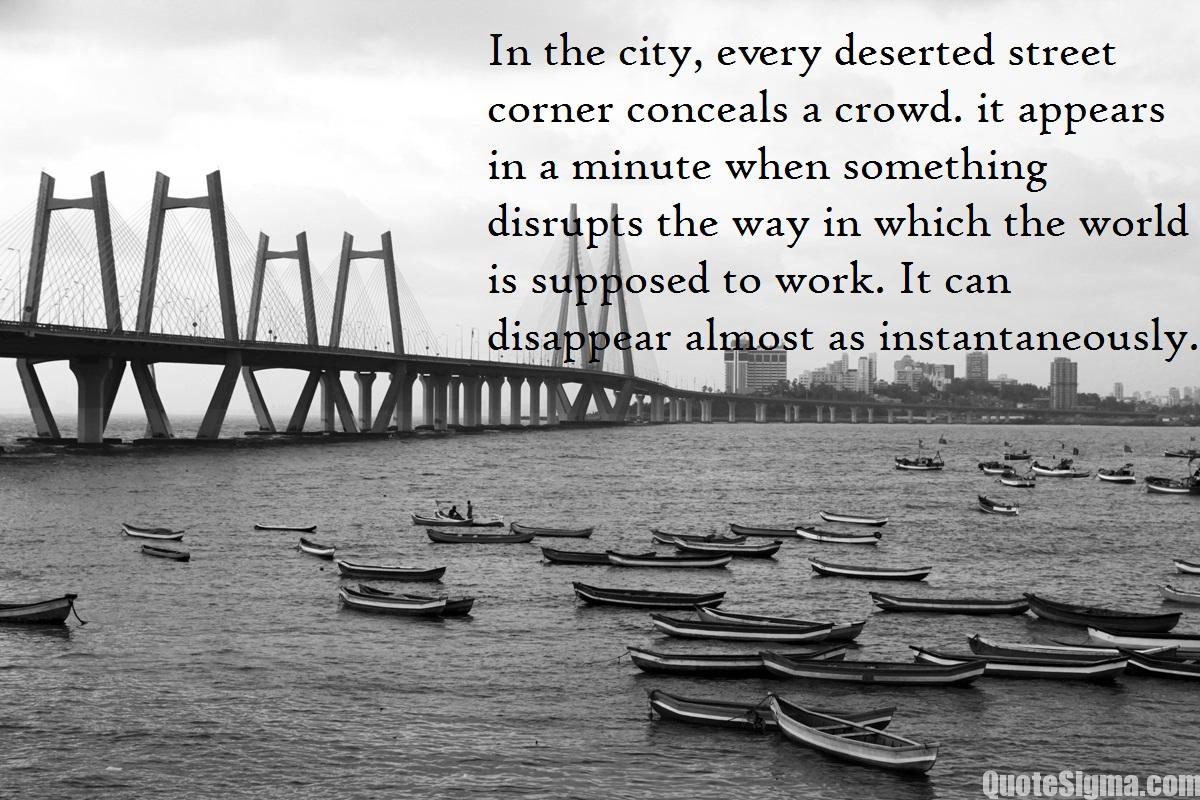 8. Mumbai is a city. Bombay is an emotion.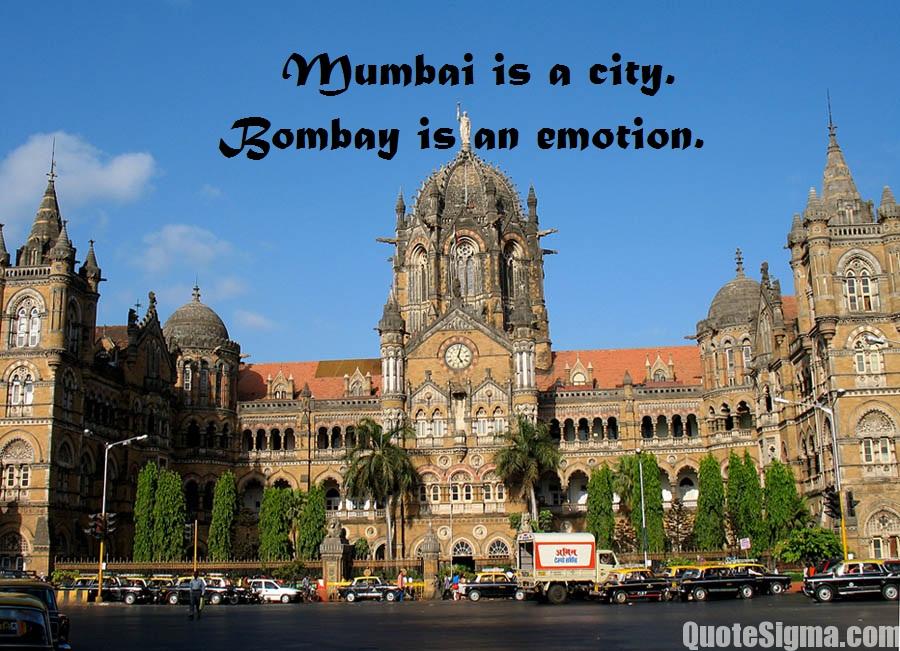 9. You can take the boy out of Bombay you can't take Bombay out of the boy, you know.
10. The city of Mumbai is filled with men and women who dared to make their dreams come true.